We strip back the unnecessary

focus on creating creative, original, and conceptual works for editorial illustrations, magazines, covers, and brands as well as online visual organizations.

What is Design Thinking?

Design Thinking
The approach that uses the sensitivity of the designer and his method of solving Design Thinker for the innovation process problems to meet the needs of people, in a technological way feasible and commercially viable.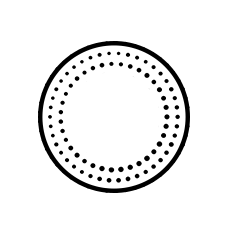 What is UX?
UX Design refers to the term User Experience Design, while UI Design stands for User Interface Design. Both elements are crucial to a product and work closely together. But despite their professional relationship, the roles themselves are quite different, referring to very different parts of the process and the design discipline.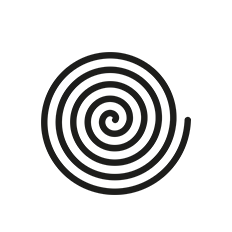 What is UI?
While User Experience is a conglomeration of tasks focused on the optimization of a product for effective and enjoyable use, User Interface Design is its complement; the look and feel, the presentation and interactivity of a product.