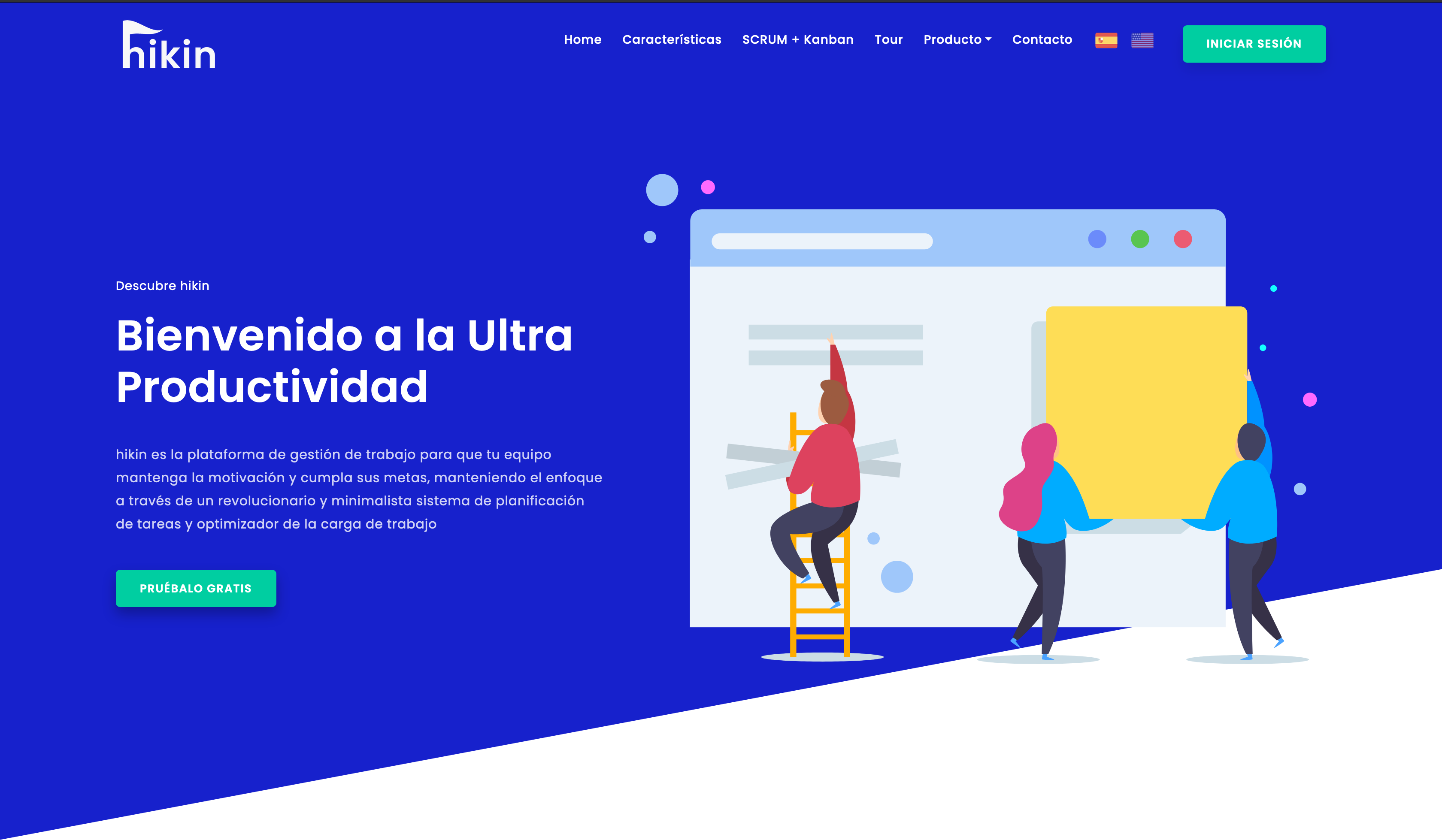 Supercharge your Productivity
hikin is a supercharged workflow management platform for your team to stay motivated and achieve its goals, maintaining focus through a minimalist, revolutionary task planning system and workload optimizer.
Access a new culture of action, based on doing more in less time. Work side by side in office or remotely: hirebub offers a level of immediate communication encouraging teamwork and maintaining harmony. Tedious work is water under the bridge. Stop using spreadsheets and scattered files and incorporate all the tools your team uses at once: Calendars, Alerts, Performance Forecast, Project Manager and much more.
Identify and solve causes that block your Project
Using sophisticated Artificial Intelligence techniques you will have a control panel where you can see with colors the status of each area of your Project and identify excessive workloads, clients who request too many changes or a member of your team that needs a push.