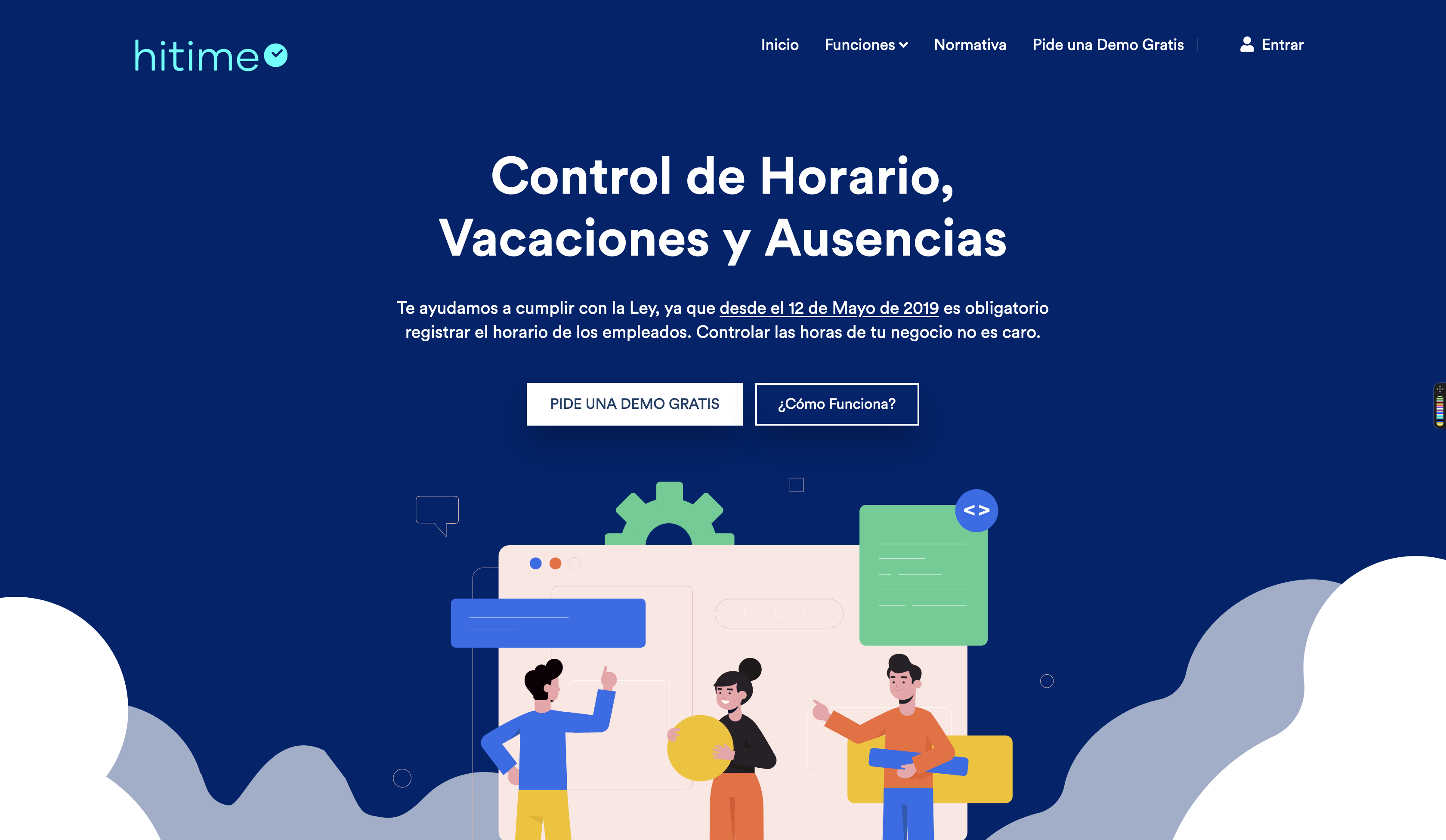 Schedule, Vacation and Absence Control
We help you to comply with the Law, since from May 12, 2019 it is mandatory to register the employee's schedule. Controlling your business hours is not expensive.
With Analysis and reports will know at all times the hours of entry and exit of your employees, the total work time per day, vacations and absences, extract personal reports, download them or send them by mail.
Only a Phone is needed. The employee records their hours of entry and exit by pointing with their mobile phone on a QR code or, in case of working remotely, by entering a PIN.
Presence and schedule control
Record your employees' schedules without buying expensive access control devices or installing new infrastructure. Quick and comfortable signing: Employees sign from their mobile device: entrances, exits and breaks.Schedule changes: The employee can see their updated schedules from their mobile and request changes. It includes anti-fraud measures: geolocated records and generation of unique QR code every 5, 10, 30 minutes.
Easily organize vacations and absences from your mobile or computer
Easily organize the vacations and absences of your employees knowing in advance who is or will be.





Authorize or reject requests Your employees may report work leave, attach supporting documents or request vacations.

Reduce absenteeism

By monitoring attendance and facilitating vacation taking you increase motivation.

Updated work calendar Visualize in real time which members of your team work today or in the next few days.