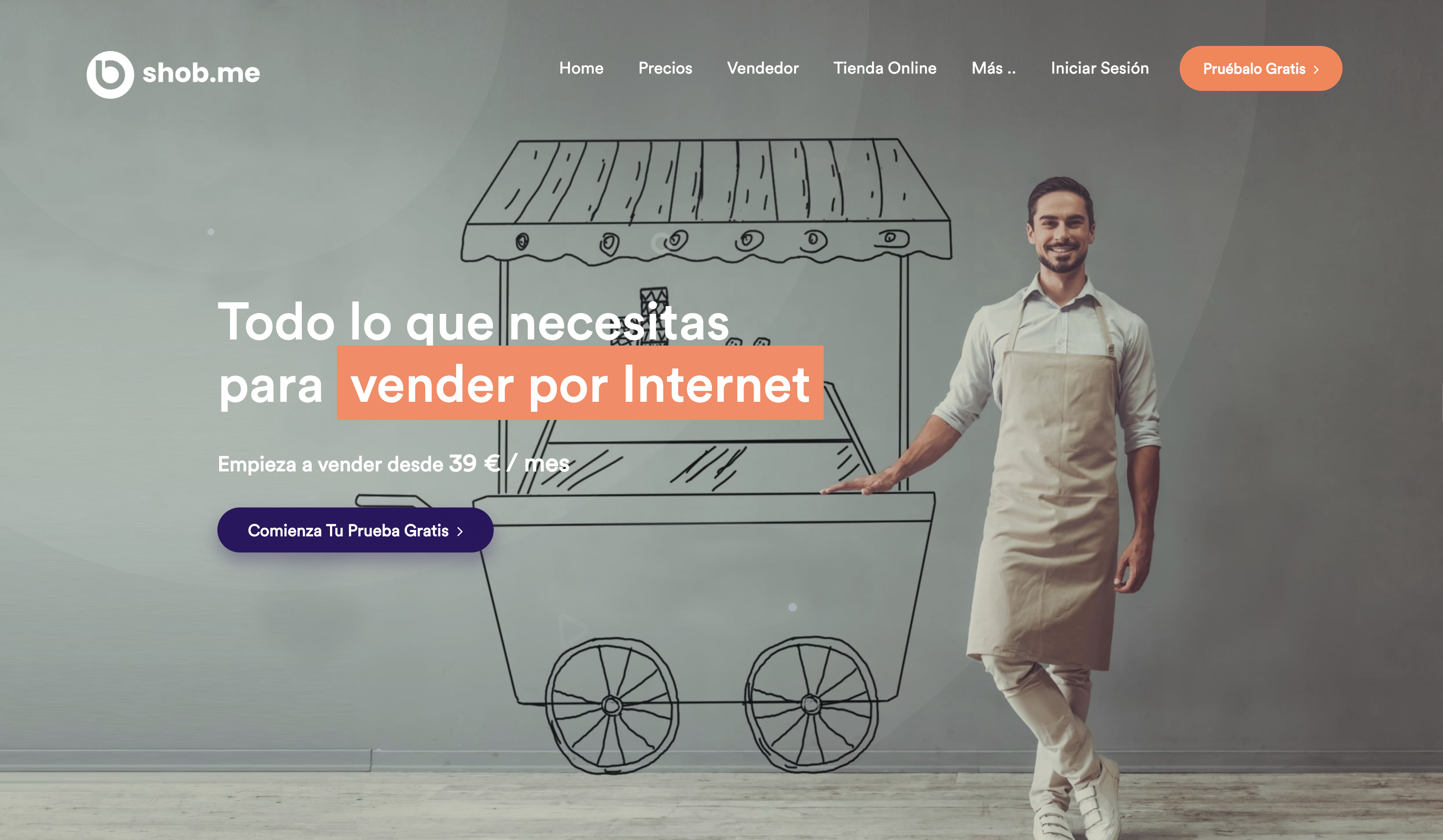 All you need to sell online
A platform with all the functions of electronic commerce and point of sale that you need to start, manage and grow your business.
Find a business name, buy a domain and create a brand with our free tools. Use a single platform to sell products to anyone and anywhere, whether online, from your ecommerce store, online markets, social networks or in person thanks to shob.me POS.
Leave doubts aside when it comes to marketing thanks to the integrated tools that will help you create, execute and analyze campaigns on Facebook and Google.
Open the doors of your business 24h.
Use a unique control panel to manage orders, shipments and payments wherever you go. Get the information and knowledge you need to grow your business.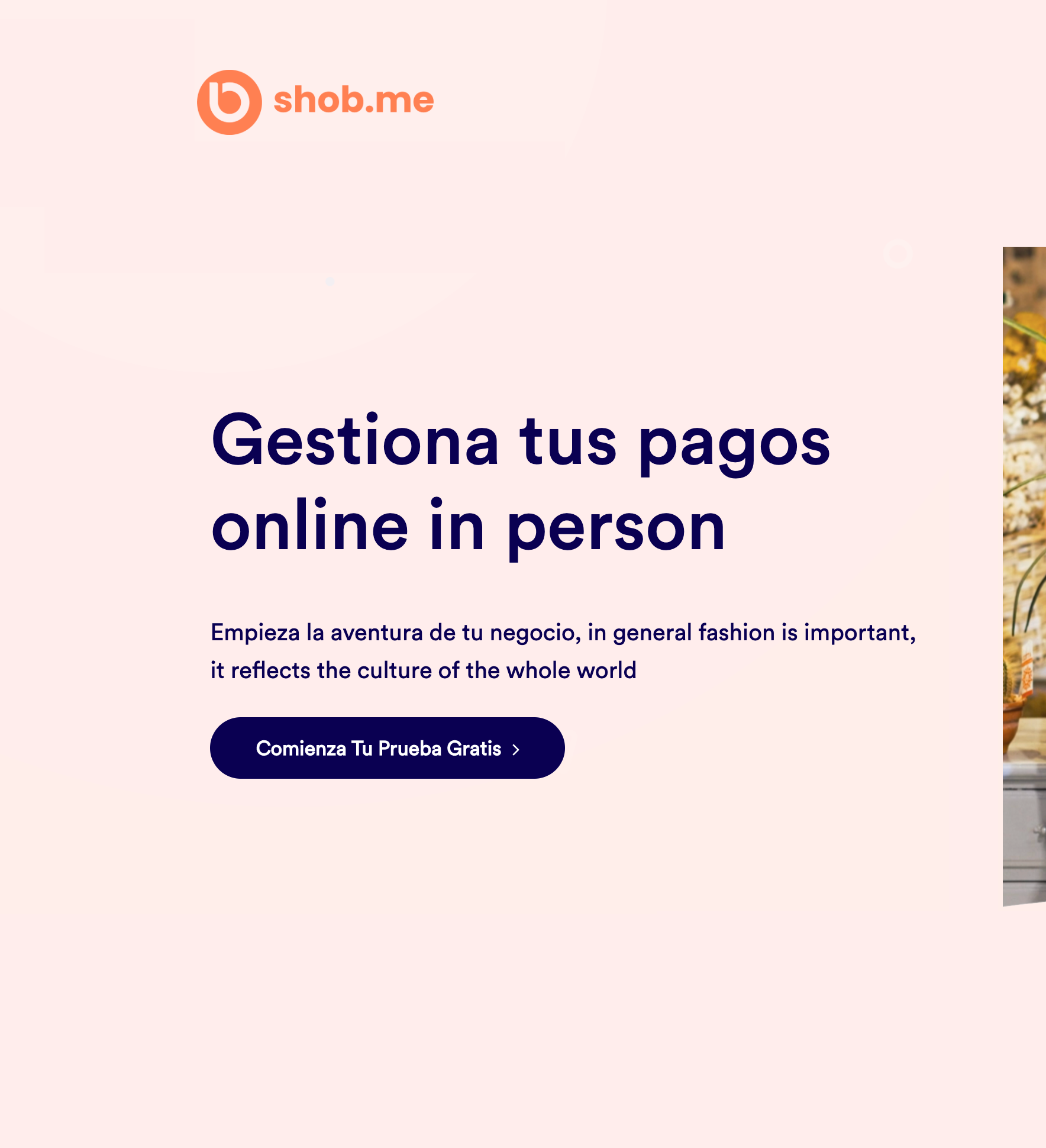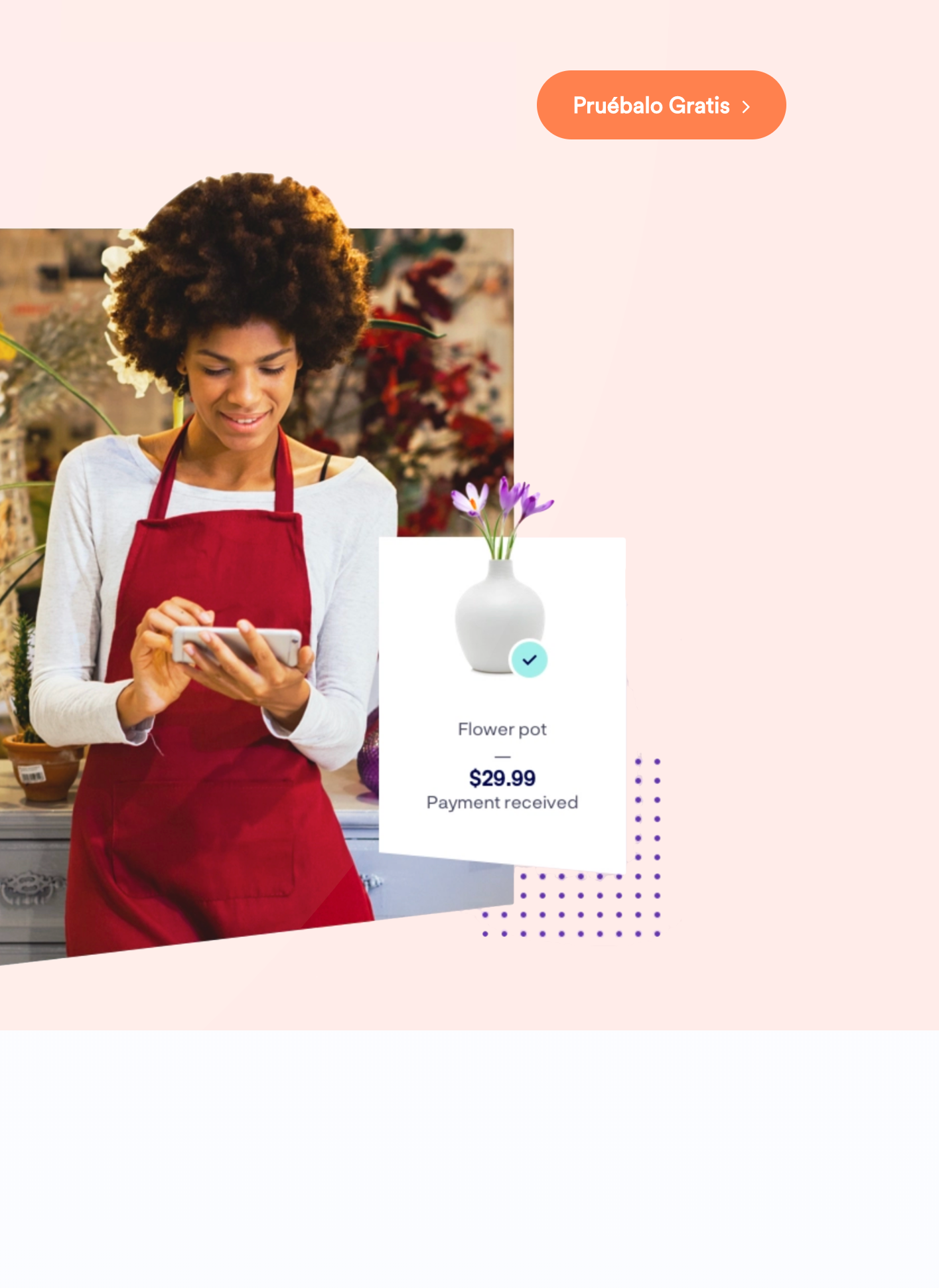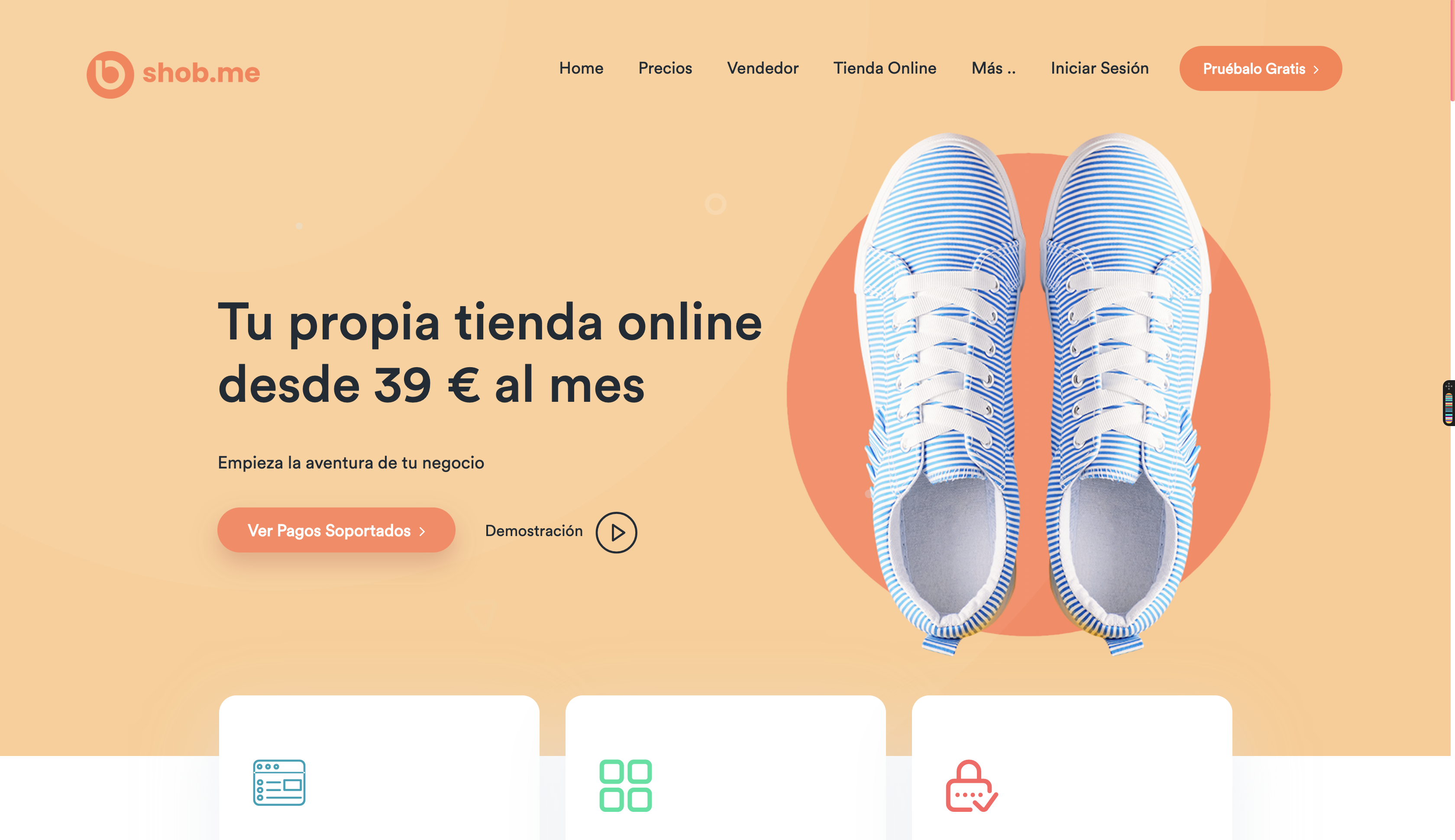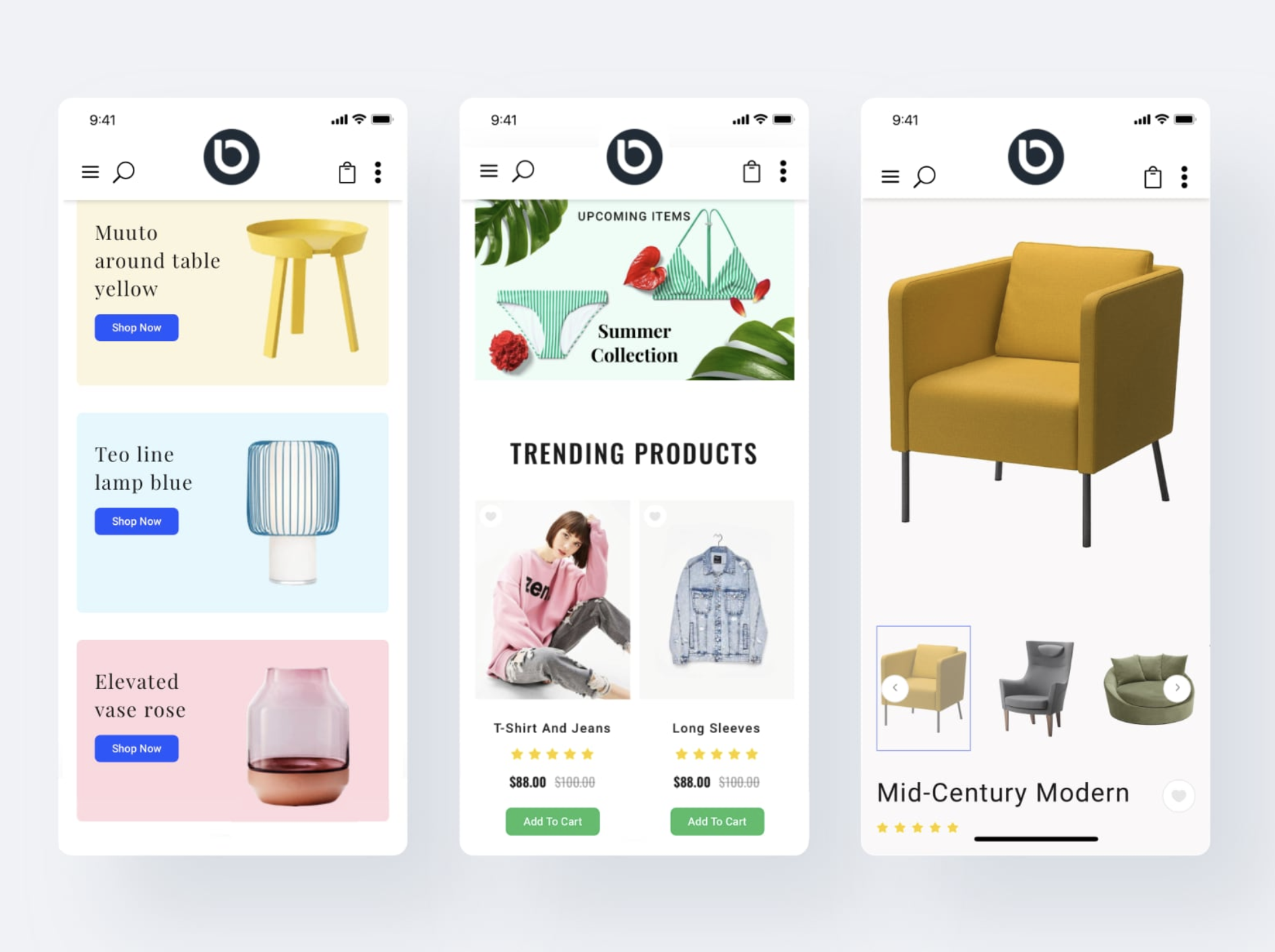 A platform that allows you to sell wherever your customers are, whether online, in person or at any intermediate point.
All shob.me themes are fully responsive, which means that your customers will have a consistent experience regardless of the device from which they visit your store. Receive fast and secure payments shob.me Payments allows you to accept credit cards instantly and without third-party accounts.
With the Integral control panel, Get a detailed overview of your business to better understand sales, orders and the audience and better adapt your products and marketing.
We offer you detailed information about your sales to grow your business. Simplified marketing With the integrated SEO, automated marketing and free training materials from shob.me, you'll always be one step ahead of the competition.