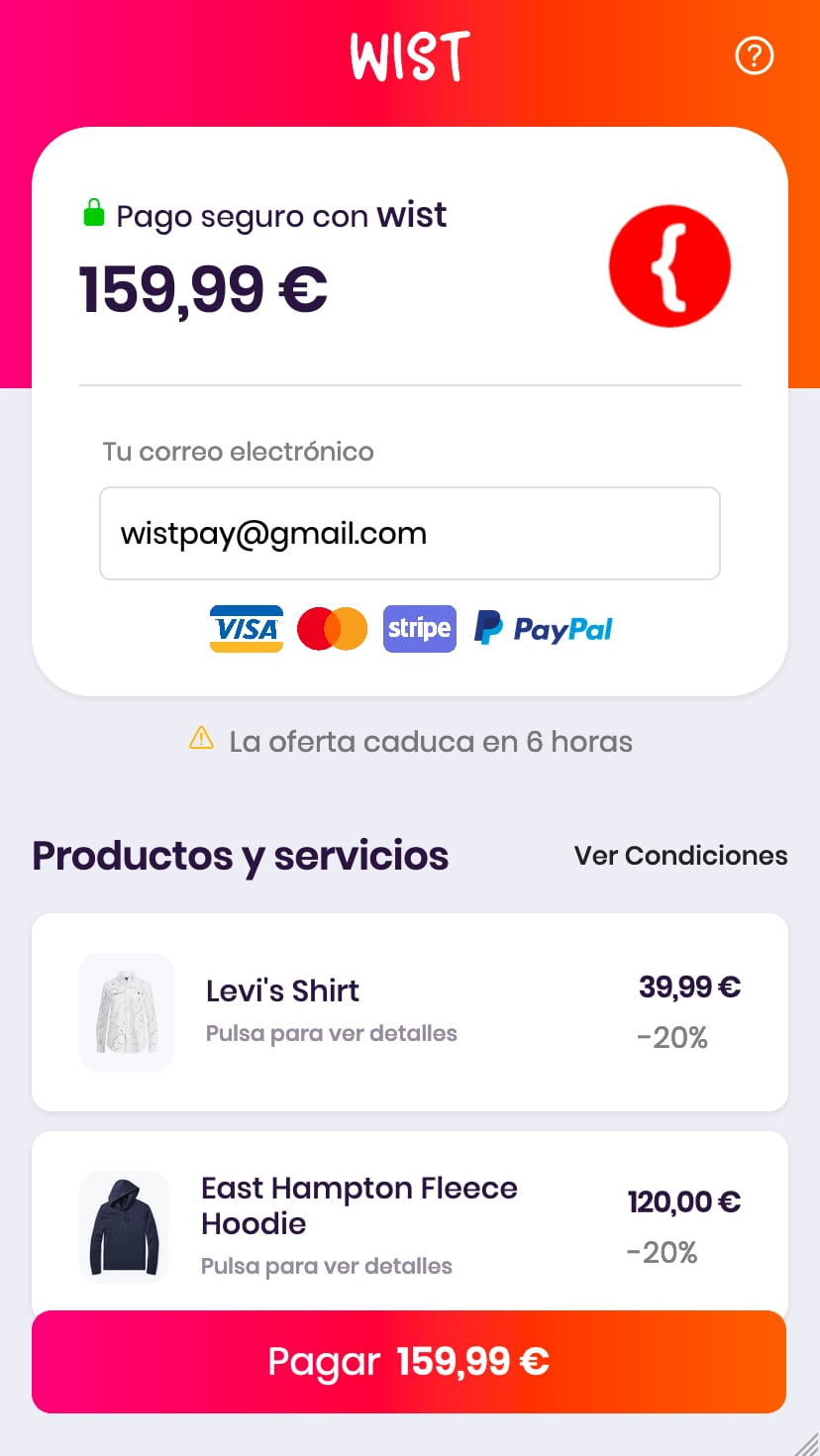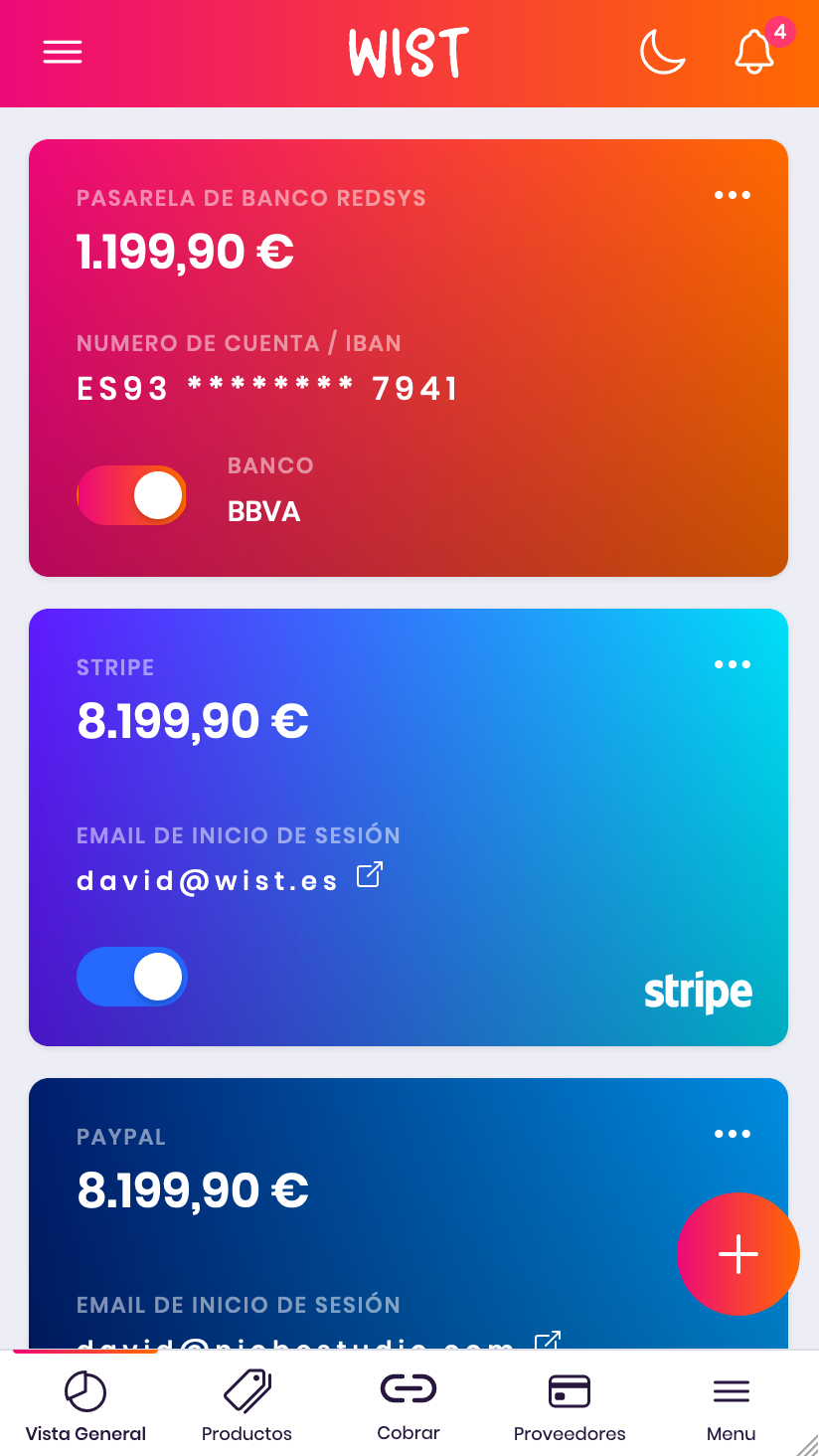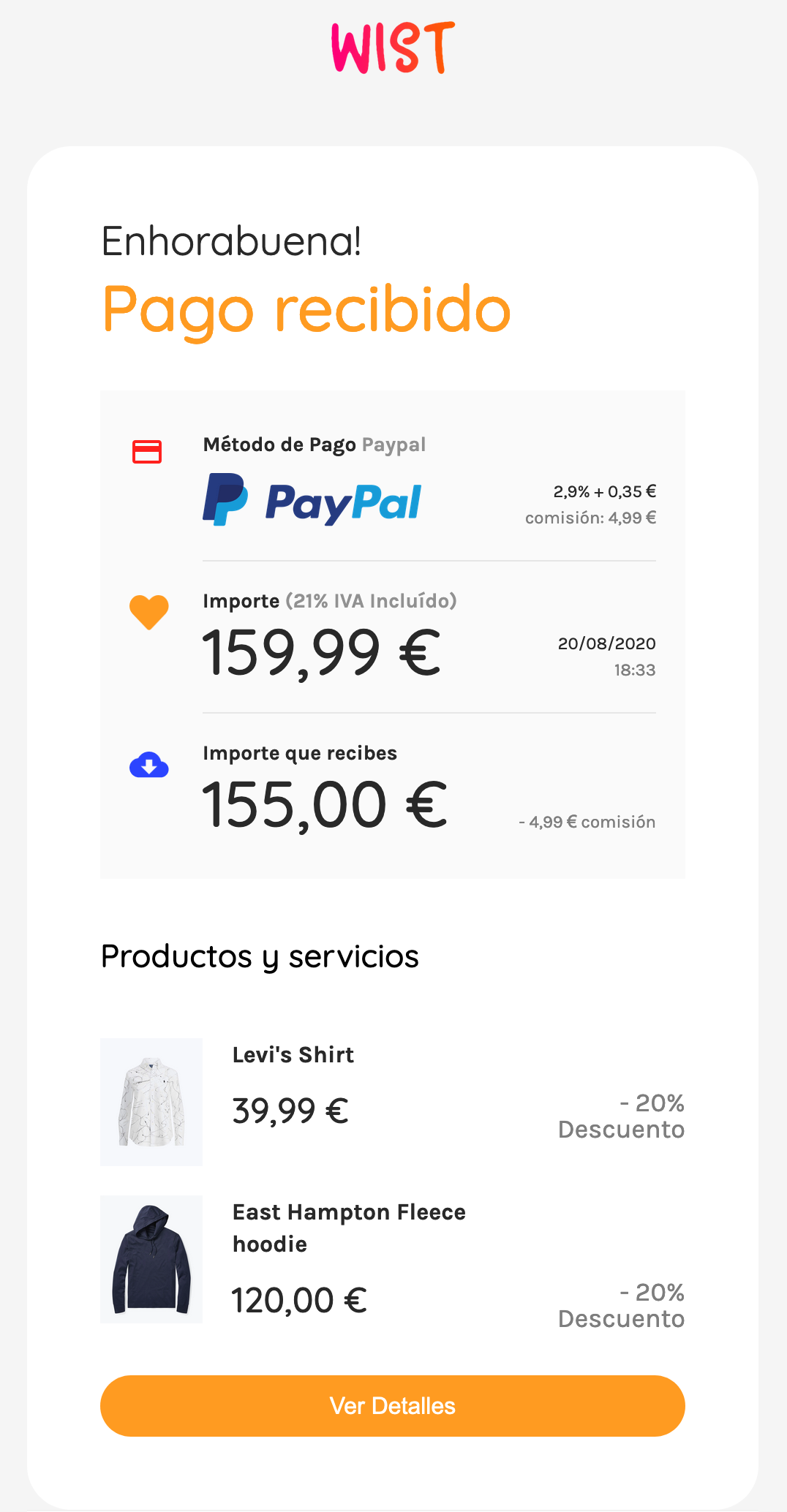 Receiving payments has never
been easier
Brief
Conventional forms of payment belongs to the past. After the recent pandemic, we studied how to speed up the way that small and medium-sized companies receive their payments. After putting on the table all current forms of payment such as payment gateways through online platforms, transfers, Paypal, Skrill, Stripe or other more agile such as the standardized bizum, we discovered that there are still many things to improve and a long way to go.
Approach
Although forms of payment such as bizum are really agile, we discovered that they have important shortcomings for an entrepreneur or company:
Problem:
How to make recurring charges with bizum?
- Is not possible
Solution:
Develop a payment system with the ease of bizum but solving the deficiencies of bizum:
A vitaminized Bizum.
Let's do it
After finding a new ways to explore, we started a development that was materialized in August 2020. Imagine a payment system so easy that it consists of accessing the platform from your mobile, indicating the amount to be charged and sharing the payment link by WhatsApp, Email or QR Code with your client.
That's All Folks.
Get notifications when you get paid
With wist you will know at every moment the status of your payments, both for the one-time payments you request and the monthly subscription payments. Having the peace of mind of knowing what you have charged on the scheduled day and knowing that your clients receive a payment confirmation by email with the receipt.
Anticipation = peace of mind
Receive payments through QR Codes
Wist is fully adapted to meet the safety distance in times of covid-19. Forget carrying heavy dataphones. You can print them on product labels or use them wherever you want.
Just show your QR code so that your clients can scan it and pay you at the moment, without physical contact, entering their data comfortably and with absolute privacy from their own phones.